WEATHER WARNING – HOT BEAUTIES! BABE ALERT!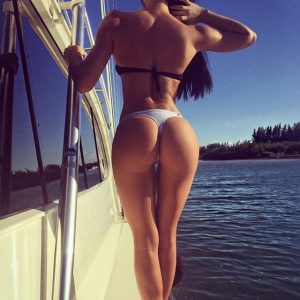 Hope all are happy and have nice plans for the summer. Yes believe it or not, even with this cool weather, it is still summer! However, seeing as most of us weren't that comfortable with that really hot weather last week this cooler patch is a blessing! We have had a positive glut of hot gorgeous beauties who have the ability to make your time, day or night simply sizzle. Let me introduce you to our list of new hotties…..
Zara – A beautiful young lady who is graceful and exquisite. She is slim and toned with long blonde hair. A beautiful young Blonde Escort
Zoe – Maturity, wisdom and sex appeal in one saucy package. Leggy, curvy and super naturally busty. Zoe is the perfect example of a voluptuous 'Busty Escort'
Lola – Cute, petite and full of energy, this pretty cutey is an absolute delight. She has that positive vibe that can make your evening together rock.
Jess – Tanned and groomed with the longest dark hair and exotic looks. This mediterranean looking lady will add that ray of sunshine to your life that we all need so much.
Kiera – This curvy young lady is a vision of natural beauty. She is pretty and well spoken with a definite girly charm. A gorgeous Brunette Escort
Kelly – Busty galore! Kelly is very warm and attentive. Her looks are seriously youthful for the age of 42. She is the perfect example of 40 being the new 30 in the 21st century. I can hardly believe that she belongs in our Mature Escorts category.
Grace – This platinum blonde is a petite little doll. She is a total charmer, well spoken, polite and seriously sexy. A hot young saucy babe.
Daisy – This lady is intelligent and friendly. Pretty and slim with a toned petite figure. Daisy is one of our genuinely Bisexual Escorts who are happy to visit couples. In fact, it is more the merrier as far as Daisy is concerned!!
Brooke – Tall, leggy and cheeky. Brooke is a party animal she loves to have adult fun. She is bisexual and is more than happy to explore your fantasies. Brooke's attitude is bring it on! No need to be shy!!
So we are not sure what is happening here at Manchester Companions but this bumper crop of lovelies for the start of July is bringing the sun back. Lets all bake in the rays with our lovely selection of Manchester beauties.
Catch up soon, Karen XX